An Important Message From Our Founding Pastor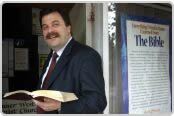 I counted it a privilege and consider it a pleasure to welcome you to our IWBC website. THANK YOU and GOD BLESS YOU!!
Our Mission Motto says it all "Reaching the world with the love of Christ." Jesus Christ is the right answer to life's ultimate question and the real solution to man's sinful problem.
Doomed without His grace and damned without His mercy, Jesus Christ is the only hope you have and the one help you need to obtain eternal salvation. He grants you hope beyond the grave and guarantees you heaven beyond the blue, when you come to Him by faith and calls on His name to be saved!
I encourage YOU to take HIM at His word and Trust Him with all of your heart .
I also extend a personal invitation for you to visit us whenever you are in our area.
With the love of Christ
Rev. Peter Rahme
Pastor – Inner West Baptist Church – Testimony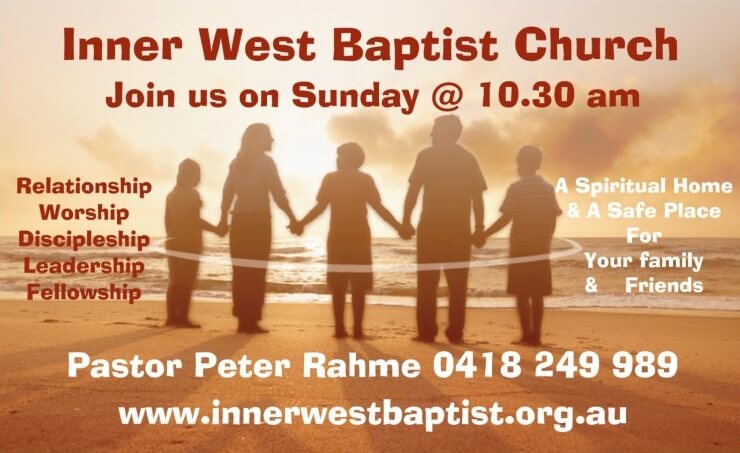 Inner West Baptist Church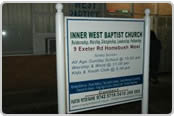 Sunday 10.30 am in Block A at Homebush West Public School
Corner Exeter Rd & Eastbourne Rd, Homebush West, NSW
Postal Address
PO Box 5296
Chullora NSW 2190 Australia